No more lazy do nothing days. School has started and that means everything else will begin again too. Everything went off with out a hitch this mornng.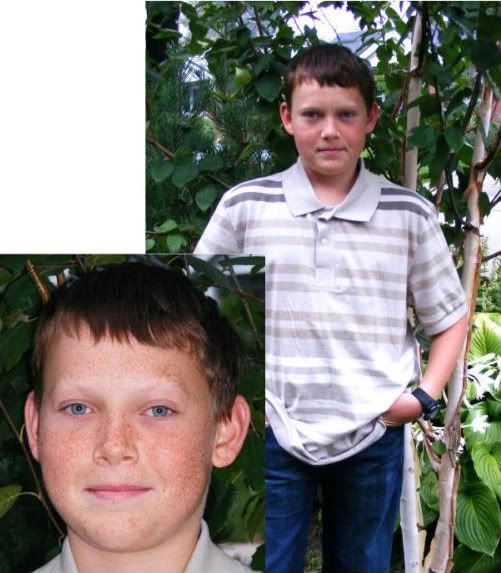 Our grade nine left early and excited - not too sure as to how excited he actually was once he got to school... a little intimidating I am sure. New school, new teachers, new friends - Fresh start.
And our grown up grade7 started her first job this morning ~ walking a little friend back and forth to school. Looking stylish and chatting a mile a minute upon meeting her friends, after a long summer. I didn't understand a word.
I am enjoying watching these 2 grow and turn into great young people. Have fun at school guys!
I have so many pages to scrapbook from the past couple of weeks that I can't wait to share them with you. I will work on them and post when I can ~ my computer is sick and at the techy hospital. Hopefully it will come home soon.
Thanks for looking. Kim